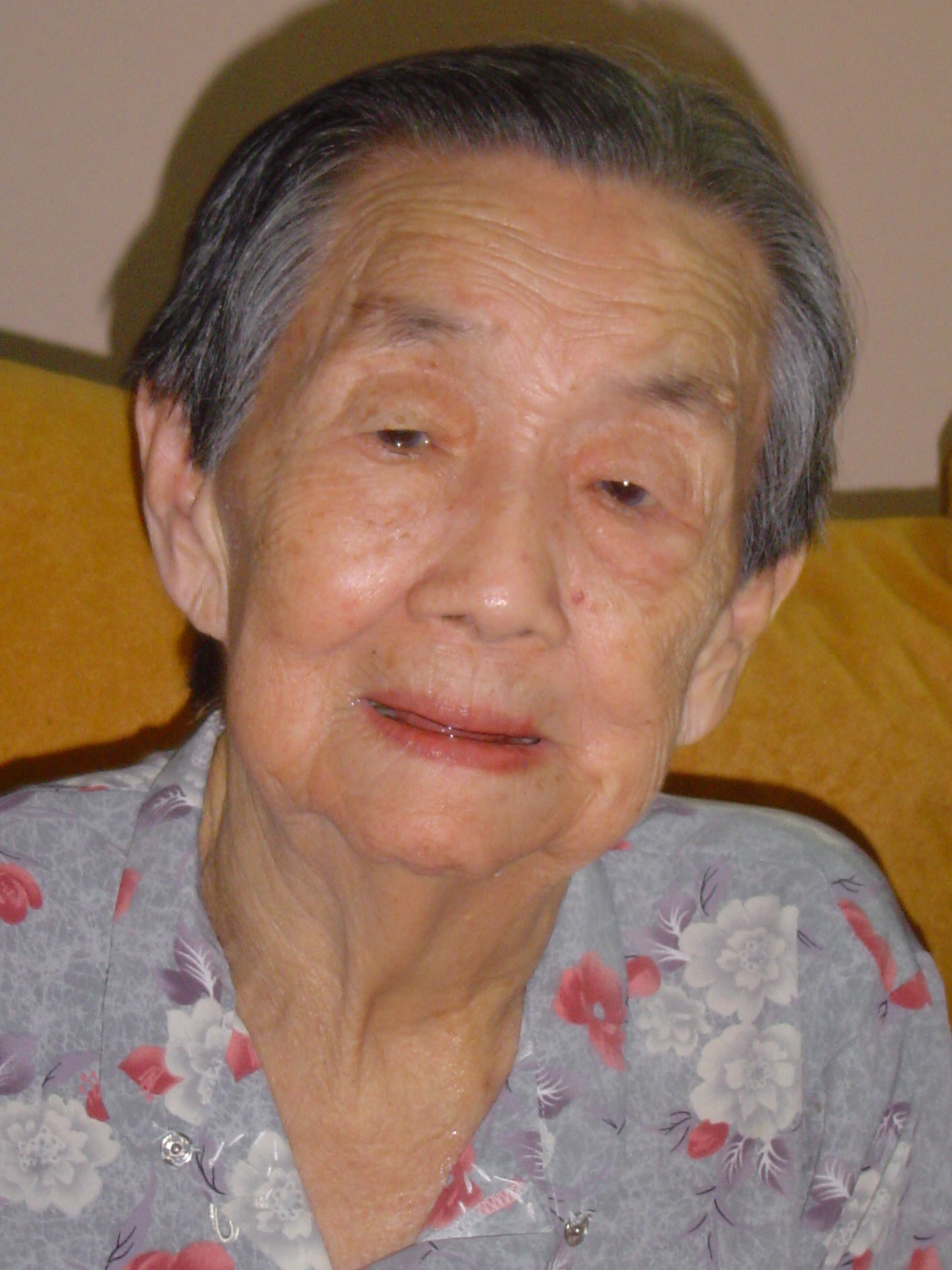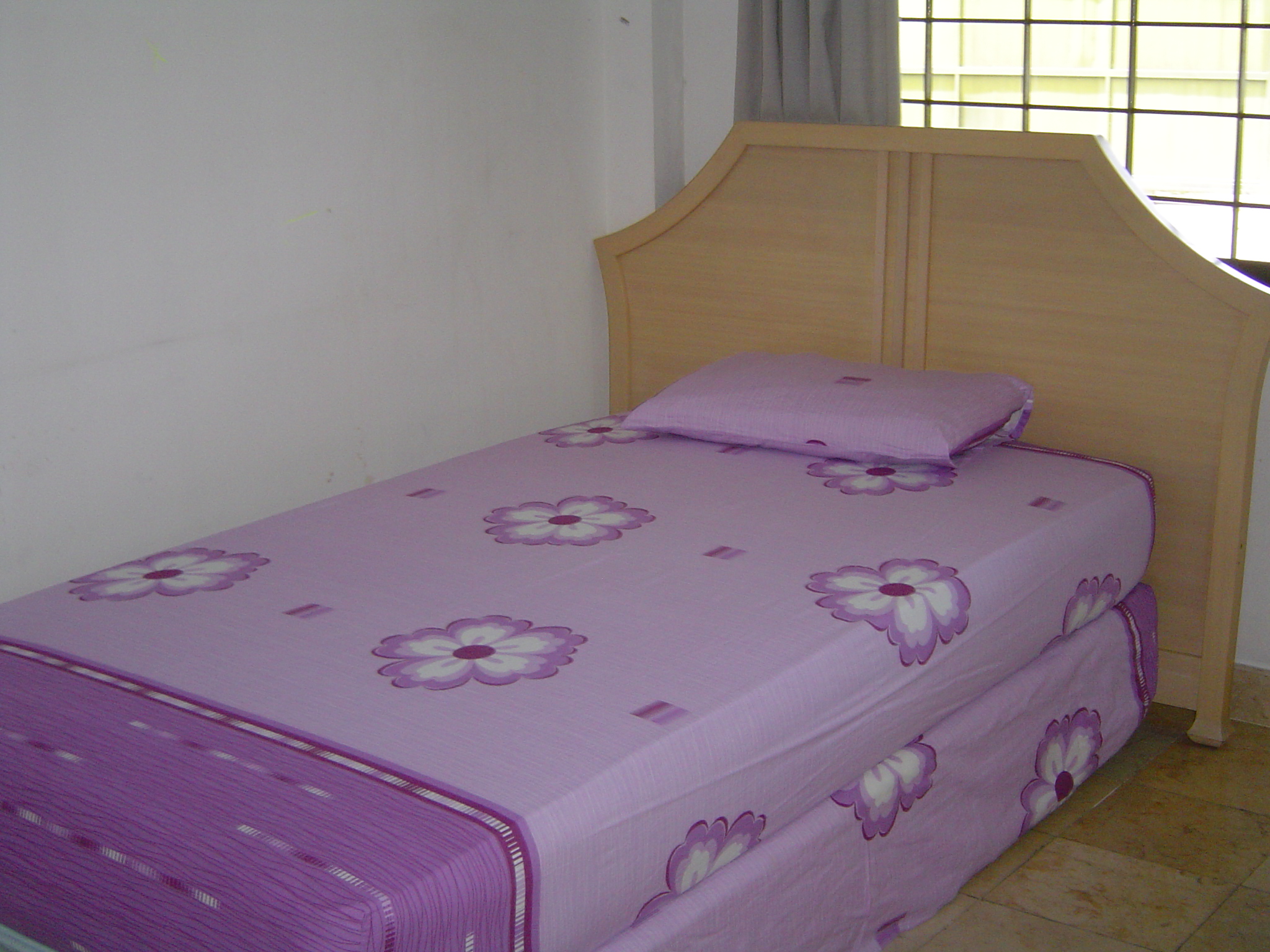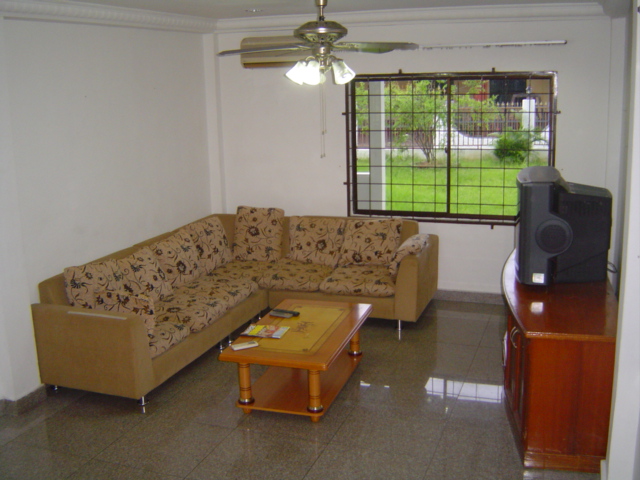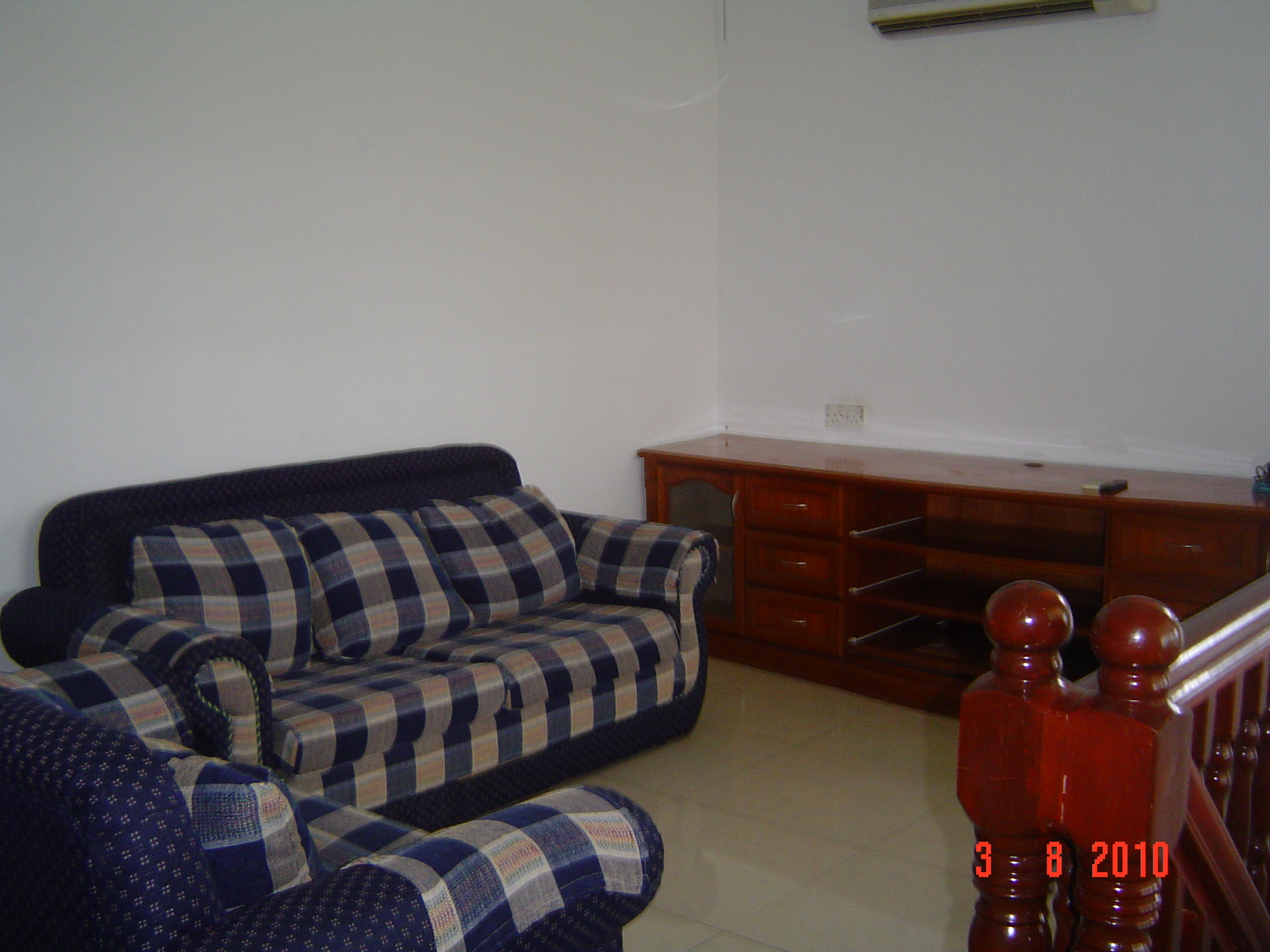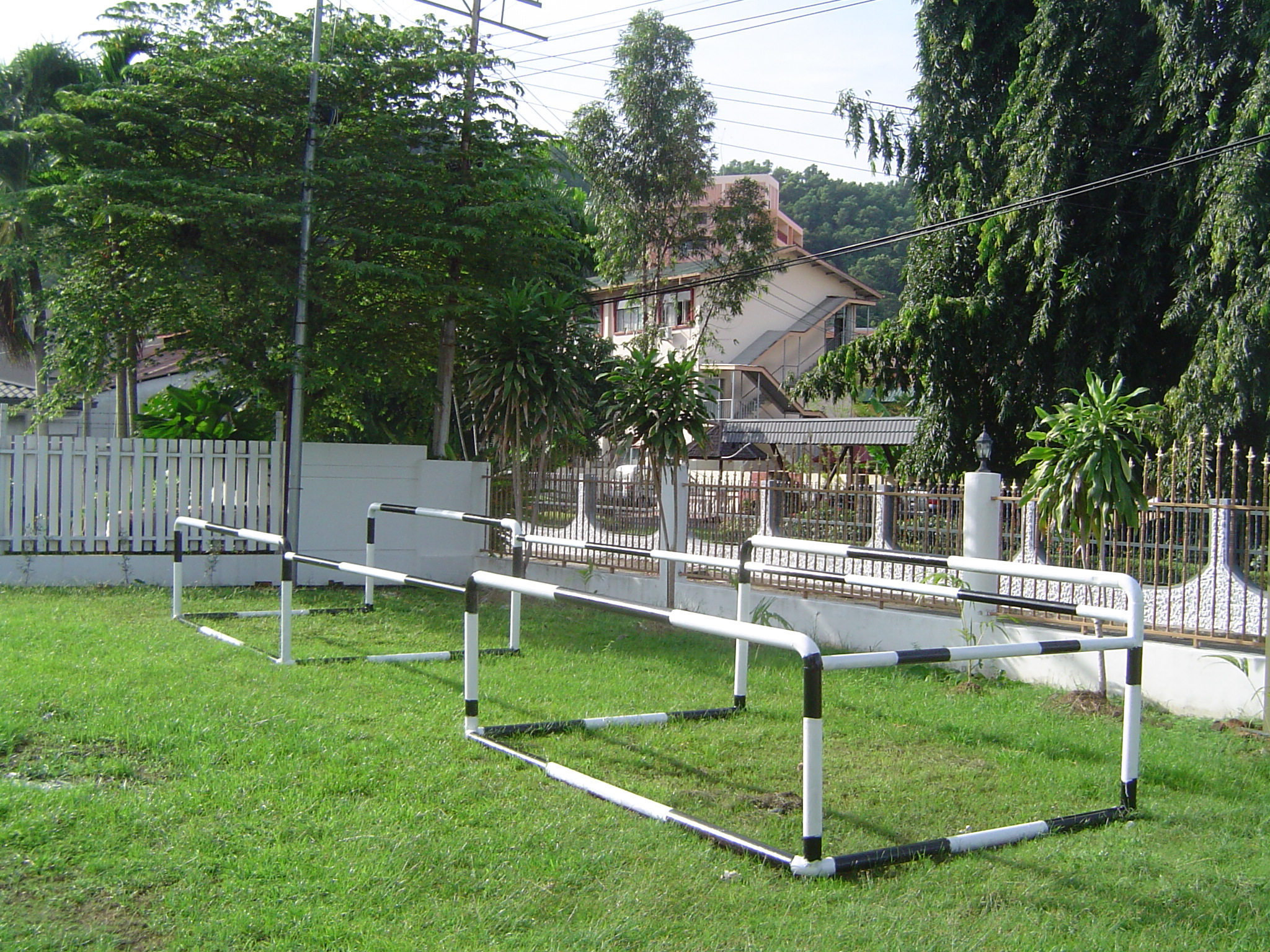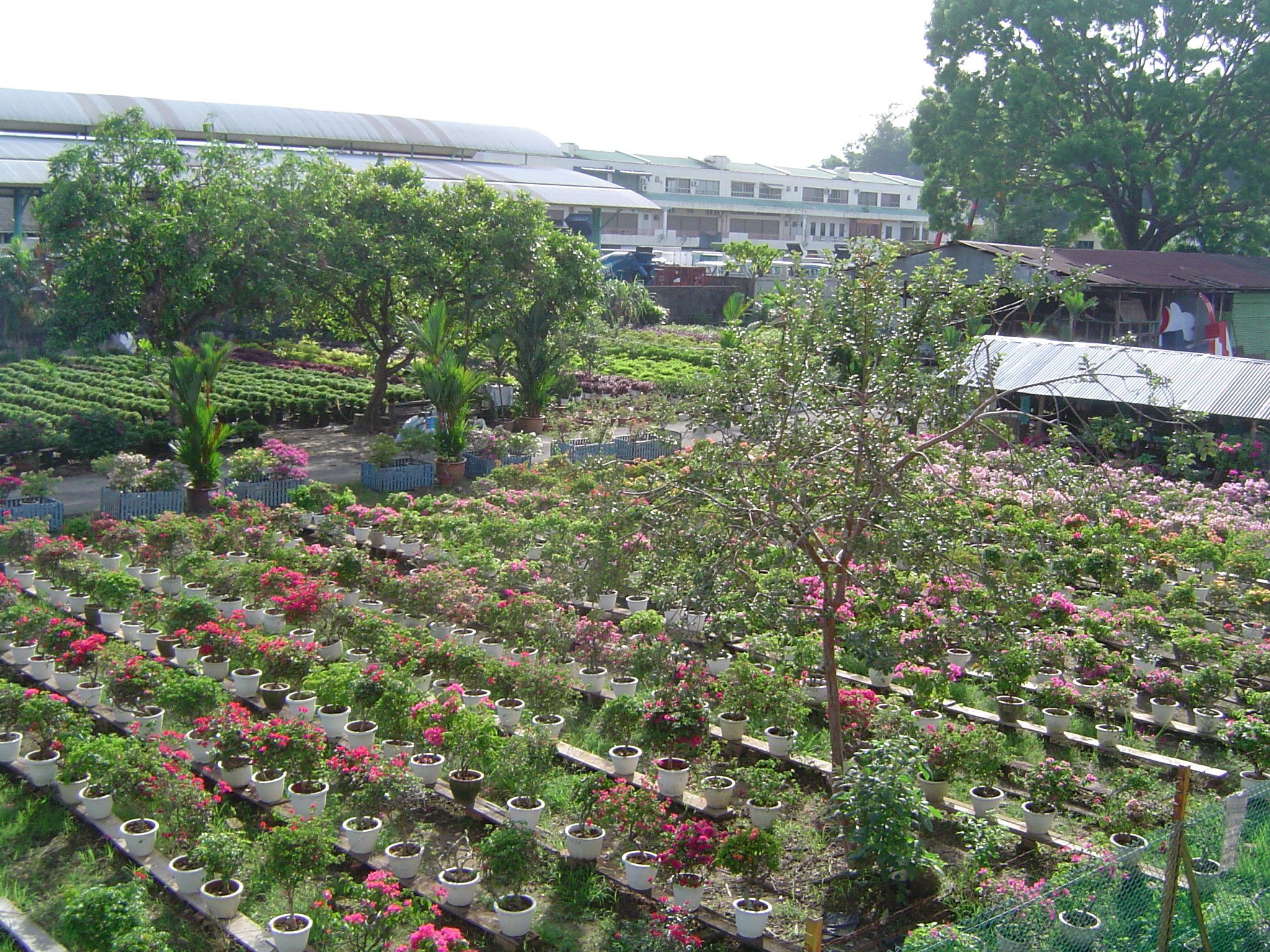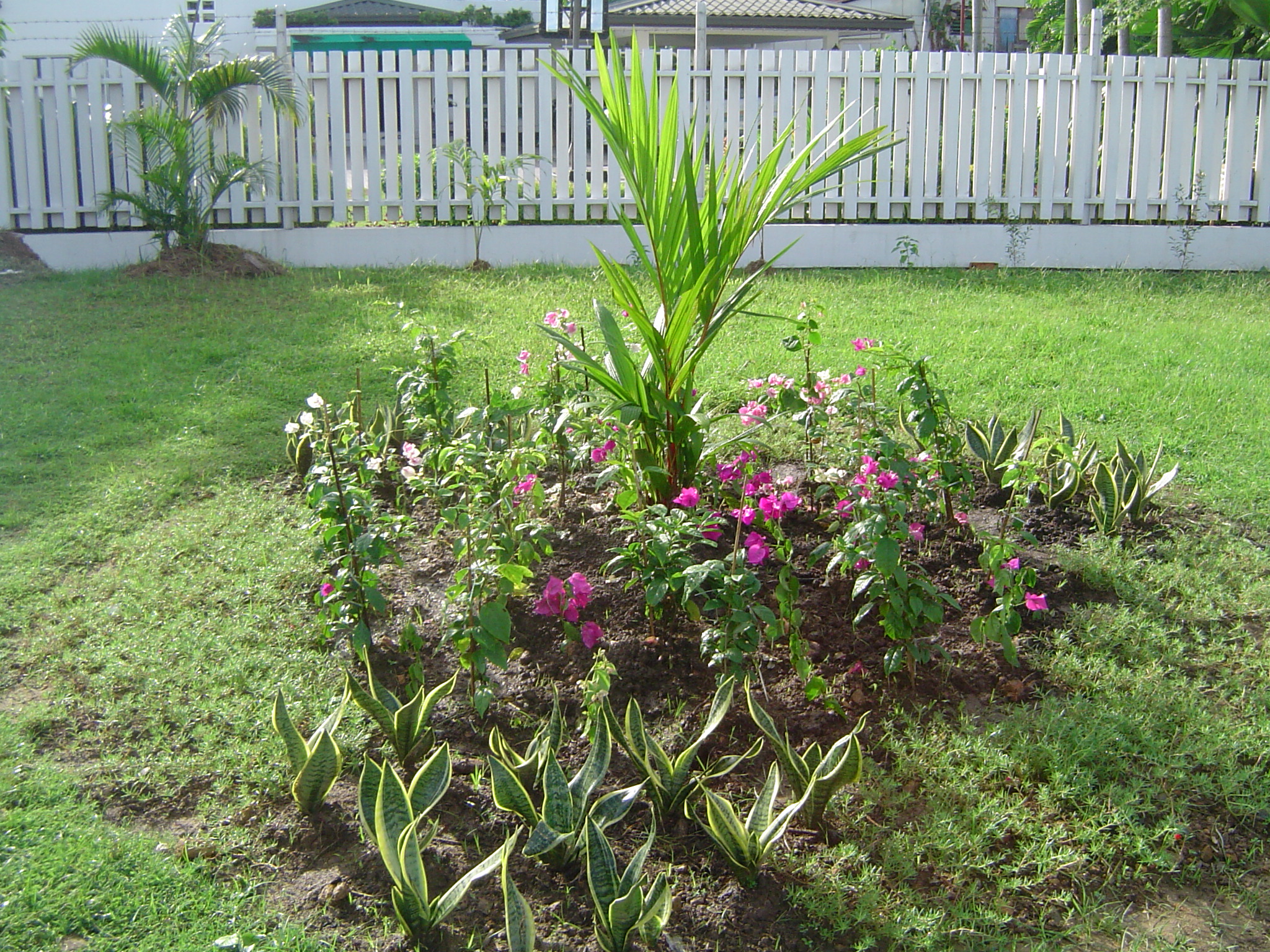 Welcome to One Home Care Centre website

.

!


FACING THESE PROBLEMS:


Inadequate facilities and resources to help the elderly to stay safe and healthy.
Unable to take good care of your loved one due to your own family & work commitments.
Difficulty in getting a reliable maid experienced in elderly care.
Elderly has no companion, feel lonely, miserable and frustrated staying home alone
您 是否面对着这些问题?
缺乏完善的设施与人力资 源,无法妥当地照顾老人的安全和健康。




OURSELVES

ONE HOME CARE CENTRE is a 25 bedded non-medical centre dedicated to provide personal care and assisted living to the elderly, retired, handicapped or the convalescent who needed 24hours 7 days a week care.


一家安養院拥有25个床位。是个非医疗安養院,提 供24小時日常生活照顧.致力于提供个人輔助和协助生活自理能力缺損需要他人照顧之老人,退休人士,中風復健、攤換、行動不便、出院後仍需协助調養之老 人、出國臨時托顧、日間照顧.