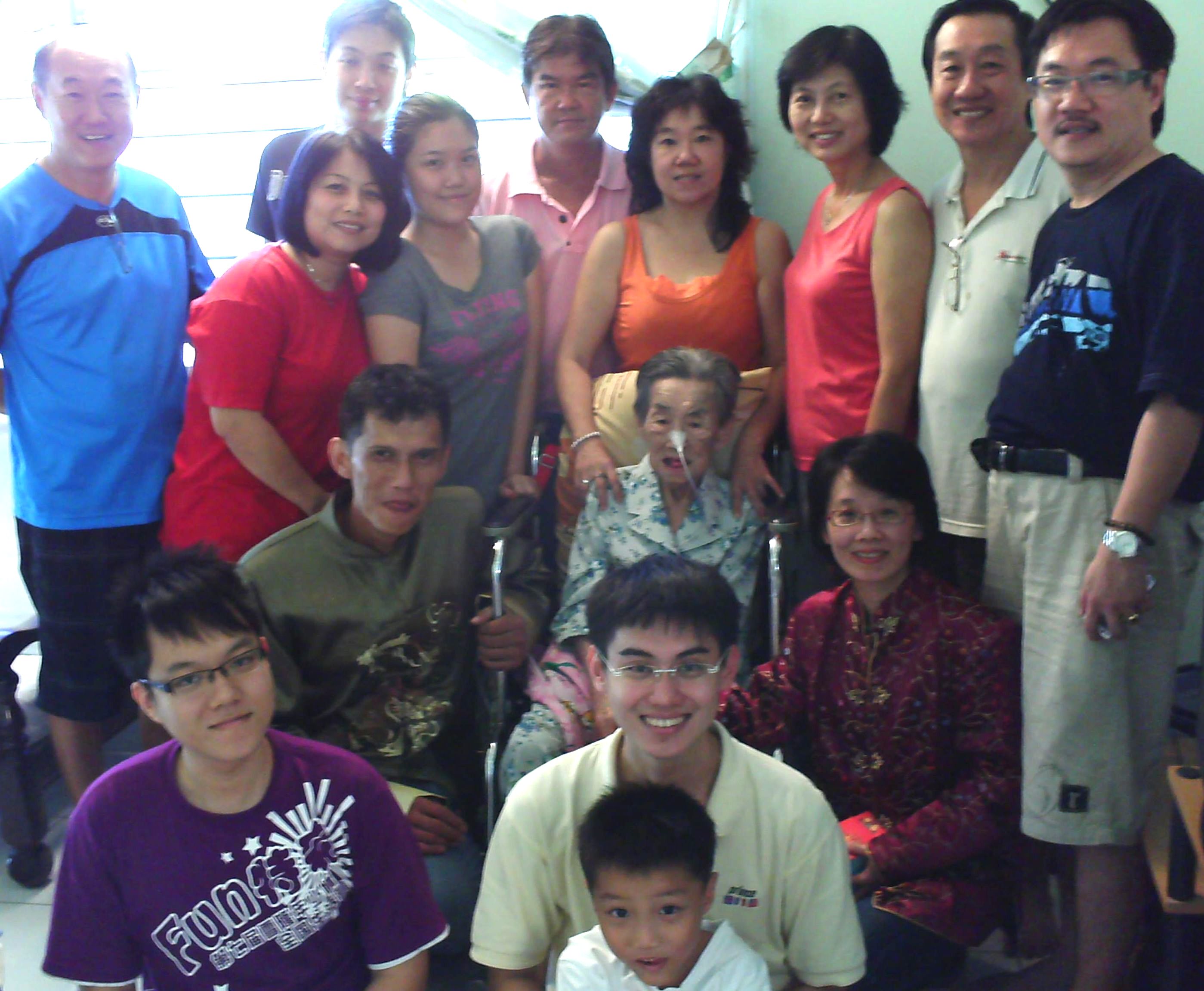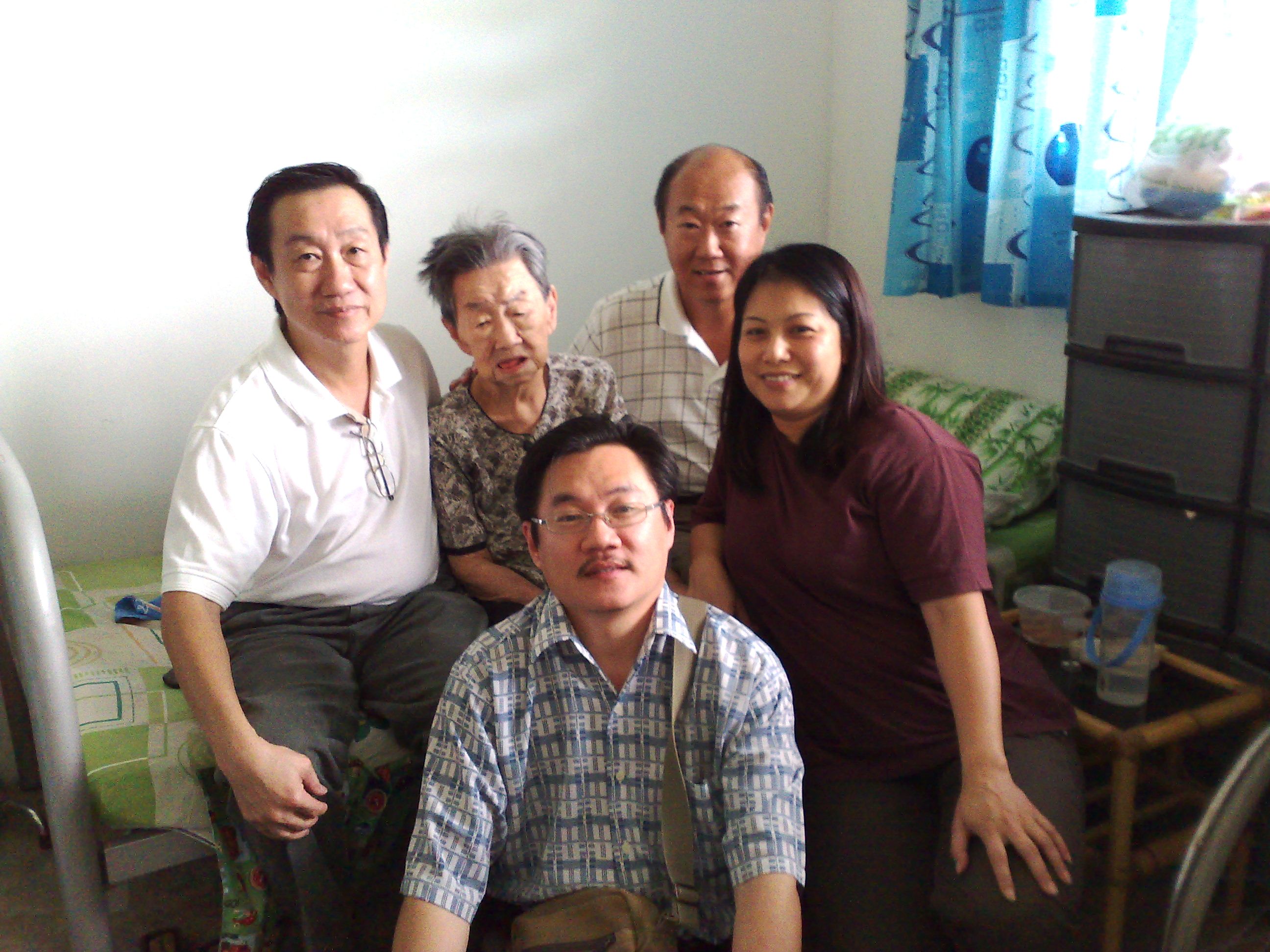 OUR SERVICES:

Day Care, Short Term Stay and Full time Residential care.
Supervision & assisted living needs: bathing, dressing, toileting, eating, walking, assisted medication and transferring from bed to chair and etc.
Doctor 24 hours on call.
Team of experienced, caring and compassionate staff.
Home-cooked nutritious meals 4 times a day.
Laundry services.

Long visiting hours.

我们的服务:
日间照顾,短期照顾和长期照顾
监督和辅助日常生活起居的照顧:包括洗澡,穿衣,如厕,吃饭,辅助用药,行动等等。
医生24小时待命
家庭烹调营养餐,每天4次
洗衣服务
家屬探訪时间长